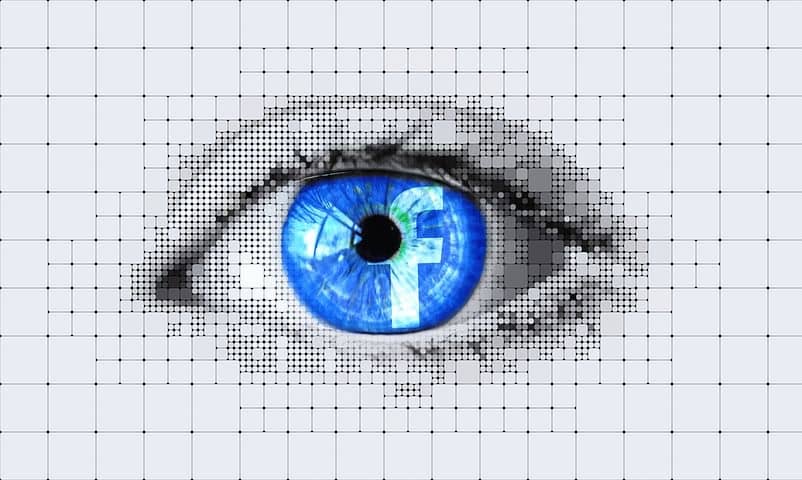 Well we have good news for those of you who like to keep a close eye on the competition.
You can see all Facebook ads for any business using the Ad Library.
This site provides advertising transparency by offering a comprehensive, searchable collection of all ads currently running from across Facebook Products, including Instagram.
Anyone can explore the Library, with or without a Facebook or Instagram account. You can access all active ads, even ones that may not have been shown to you because you weren't part of an advertiser's intended audience.
Check it out at: https://www.facebook.com/ads/library/?active_status=all&ad_type=all&country=US&impression_search_field=has_impressions_lifetime