We can handle the entire process or show your team how to do it. Its up to you.
We work based on your needs.
Do you need a digital marketing team to run all your online marketing efforts or do you need guidance for your current team?
Maybe you only need help with your lead generation efforts or increasing your organic ranking. We are here and we can help. Sign up today for a free 20-minute consult. We promise you wont regret it.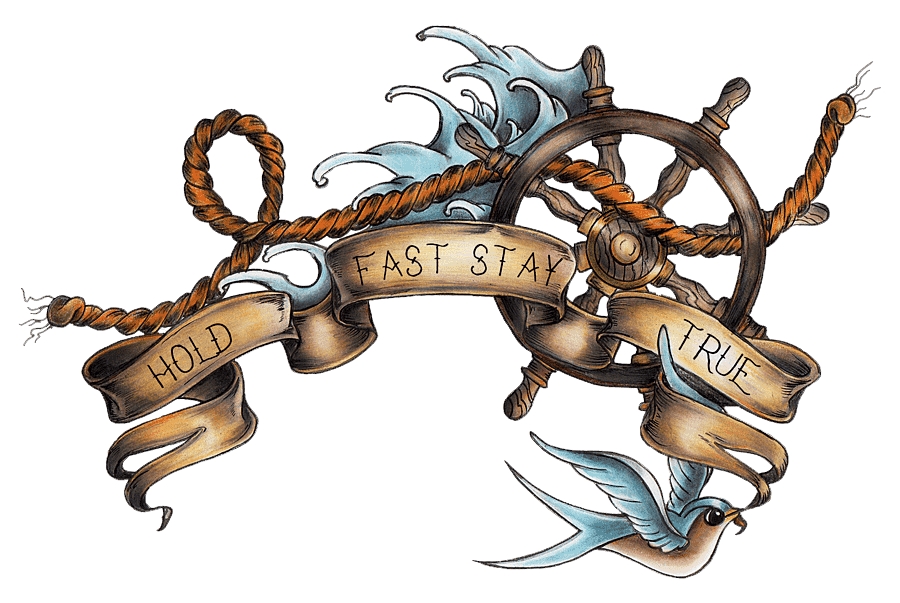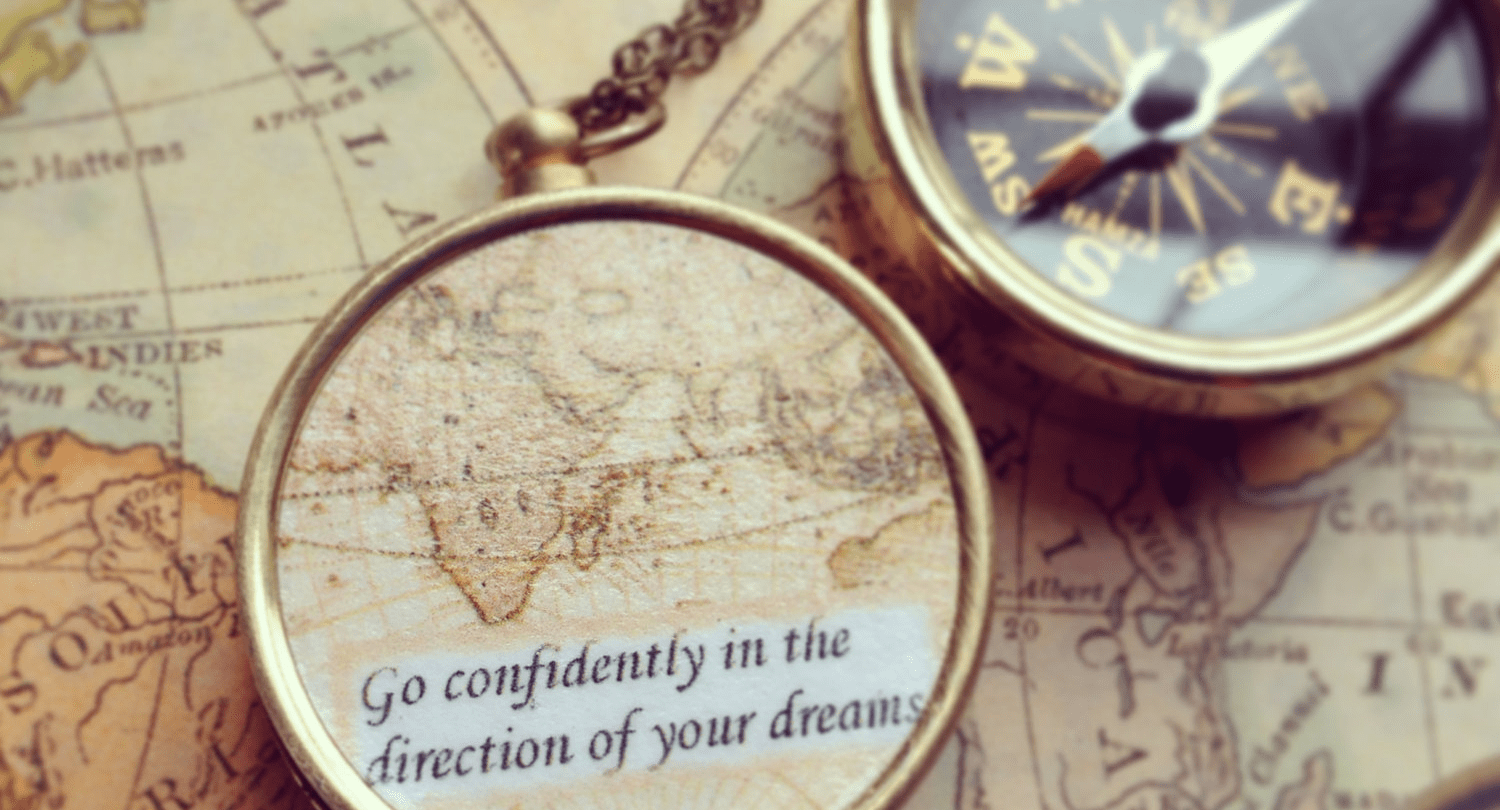 We Have A Proven Strategic Process to Help You Grow
From  SEO ranking, social advertising,  to lead generation we have proven results for both B2B and B2C companies. We dig in to your current data and present you with a solid plan to move the needle in the right direction. 
We move fast and swift. We know what it is like to run a small business and we know time is of the essence. Lets grow together.